Partner instead of service provider
Over 10 years of experience
Our Projects
---
As a design agency, we design and develop corporate designs, build websites, and turn walls into murals for our clients. Take a load off and check out some of our projects.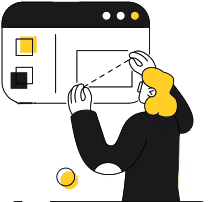 Conception and design
With a fresh eye and in close consultation with you, we design everything designable in your project. Stickers, flyers, sweaters, banners, on the web or on the wall – we have tons of experience (including corporate design) and a large network of professionals to help your idea grow into a profitable reality. We also develop our own typeface, like The Fresh Prince font.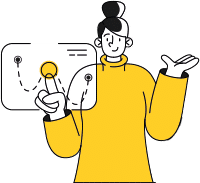 Web development and e-commerce
We develop websites for desktop and mobile devices and implement them individually or with common content management systems like WordPress. We prefer to use  Magento or Shopware as a webshop system and, as such, have specialized in developing custom applications. A team of competent developers assists us with more specialized requests. We have a quality-driven mindset and will support you every step of the way, from the first draft of your webshop to its final launch and subsequent maintenance. We always work with the latest technologies like HTML 5, CSS 3, jQuery, PHP, and the framework Bootstrap 4.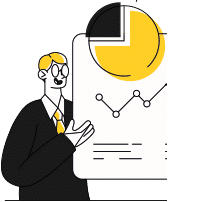 Marketing and social media
Facebook, Instagram, Snapchat, and Co. should be part of any marketing mix and have become essential for brands today. We provide the necessary strategy and content for your successful presence on the social network and handle the associated community management. We also take care of search engine optimization and individual ad placement, for example with AdWords, tailored to your target group.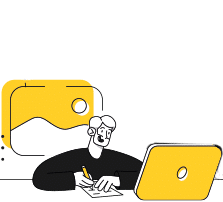 Illustration and graffiti
Our graffiti background and over 15 years of experience in the urban graphic scene allow us to draw on a large network of artists from all disciplines to complete projects for you. We are experts in lettering, typography, illustration, and character design. We also design entire murals on request and teach workshops.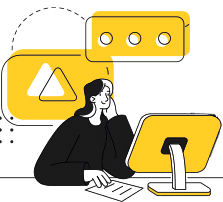 Photo and film
Need high-resolution images for your next advertising campaign, a 360° interior view of your venue for Google Maps, or a short documentary about your company? Knorke is on point and provides you with showreels, product shoots, and everything else you need to put your project in the spotlight. We even have a photo studio on our office floor, so come by and join us for a professional studio session.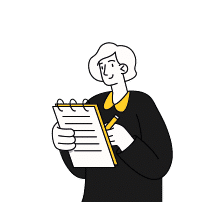 Copywrite and editorial
Our in-house editorial team will touch up your texts to perfection. From proofreading your content to creating powerful copy from scratch – we know how to craft a compelling narrative. In addition to editing and writing standard and SEO texts, we can also provide media clippings and press releases for your company.
Team Knorke
---
Knorke is a permanent team. We regularly stick our creative heads together in the Lichtenberg office in Berlin to make our clients' dreams come true. Additionally, we are blessed with a tight network of experts who complement us. These talented professionals include skilled web developers, experienced sprayers, reliable printers, and fully equipped videographers. We have the right mix for every project!
Friends and Partners
---
Thanks to our robust network of reliable partners, we can offer almost everything from a single source.
Keeping up with the Knorkes
---
Web, print, street – we're always available for our customers! And when we're not in the office, we're hanging out at an art fair, conference, or graffiti jam, and will feed you the latest news from the scene on our blog. We also provide you with tips and tricks here, so make sure to check out our blog posts.
More blog entries